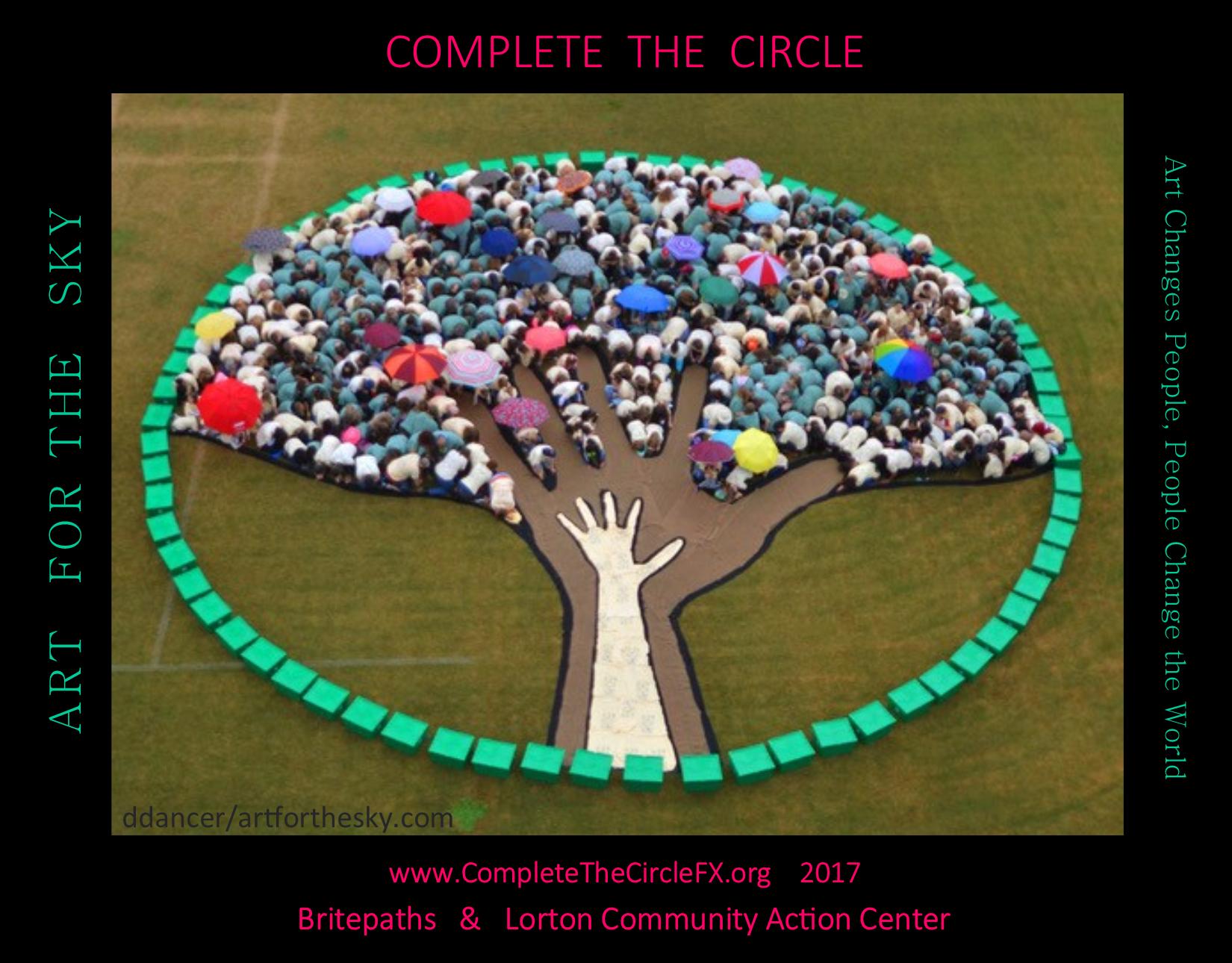 A Big Thank You to everyone who joined us at Complete the Circle FOODRaiser on Sunday, October 29 at Fairfax High School or supported our event. The weather forecast was not promising, but we were amazed that the rain held off long enough for us to hold the entire event, and Britepaths and Lorton Community Action Center (LCAC)'s supporters showed up in force! 
Nearly 800 supporters came together to raise a record 12,600 pounds of food and pantry supplies and $2,900 in grocery gift cards and cash donations to help our struggling neighbors. So grateful to our Teams and attendees, volunteers, sponsors and in-kind supporters for making this another wonderful day to help our neighbors in need. Fun Fact: We have raised more than 51,000 pounds of pantry donations in all seven Complete the Circle events so far!
View Video
View Photos
Read the Connection Article
Thank You to Our Sponsors, Supporters and Teams!
Categories: