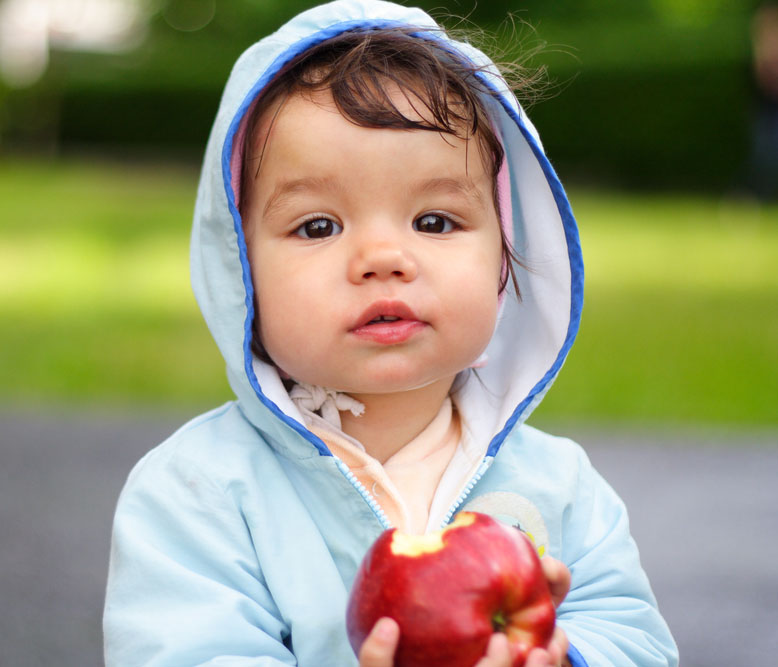 Many of our supporters will take a vacation this summer, but the families in Britepaths' Food Bridge Program will not get a break from hunger and need. Our donations are already running low this summer, and we have Five Sundays on our food delivery calendar in August and September where we have no organization signed up to help.
 
Can You Help Us Feed Our Families This Summer?
 
See our Food and Gift Card Donation page for a list of Pantry Donation needs and more information.
Contact Christina Garris at cgarris@britepaths.org or 703.273.8829 x444 to learn more. 
Categories: