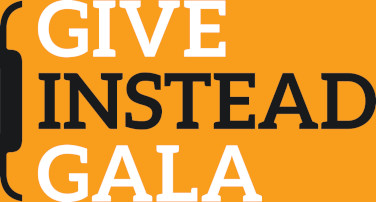 DON'T Save the Date! The Give Instead Gala is an opportunity for you to be charitable instead of spending time and money on a snazzy new outfit, a babysitter for the kids or rearranging your already busy calendar.
So, instead of getting ready for a big evening out, we ask that you choose to GIVE HOPE to a mother worried that her children are hungry. GIVE PROMISE to a family eager to transition to financial independence. GIVE JOY to a child looking to start the new school year with tools for success.
Mark your calendar for the Give Instead Gala on September 26. And then plan what you'll do Instead.
Once you donate, please share! Simply take a photo of what you'll be doing instead of attending, and then share it in your social media with the hashtag #GiveInsteadGala and a link to our site so that others can do the same. Tag us at @britepaths on Facebook & Twitter and @britepathsfx on Instagram. Join Our Facebook Event.
THANK YOU TO OUR GENEROUS SPONSORS
COMMUNITY CHAMPION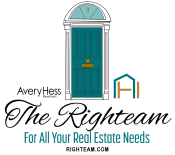 THRIVING PARTNER

OPENING HOUR
Glenn Hediger and Nancy McLernon
CLIENT TESTIMONIAL
Starfish Foundation of Fairfax
WINE SPONSOR
BEER SPONSOR
SALON SPONSOR