Project BRIDGE and financial mentoring clients are always looking for new ways to stretch their dollars and work saving into their everyday lives. So we were excited to have Michelle Burchett, a volunteer with the Virginia Cooperative Extension, with us on March 13 to discuss couponing and eating on a budget with our clients.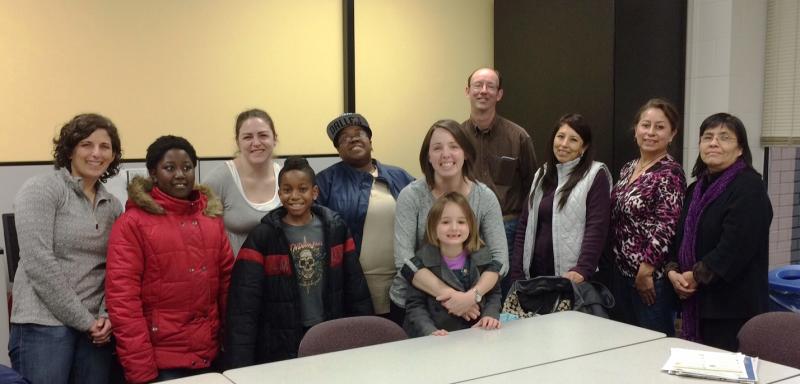 She offered some wonderful suggestions that we all can use!
Plan your meals for the week and stick to your grocery list. 
Get the best price by using coupons, looking for savings in the newspapers and circulars, and joining the store's loyalty program. 
Buy produce and fruits that are in season to lower costs and maximize freshness.
Buy in bulk and repackage and freeze your protein (chicken, meat, fish), and buy rice and other grains in bulk too. 
Compare brands – often store brands are just as good as major brands and will cost much less.
Don't be tempted into buying convenience foods, such as vegetables and fruits that have already been cut-up, pre-sliced cheese and instant oatmeal. Spending just a few extra minutes cutting up whole vegetables and fruits and making your own oatmeal will ensure freshness and no extra additives.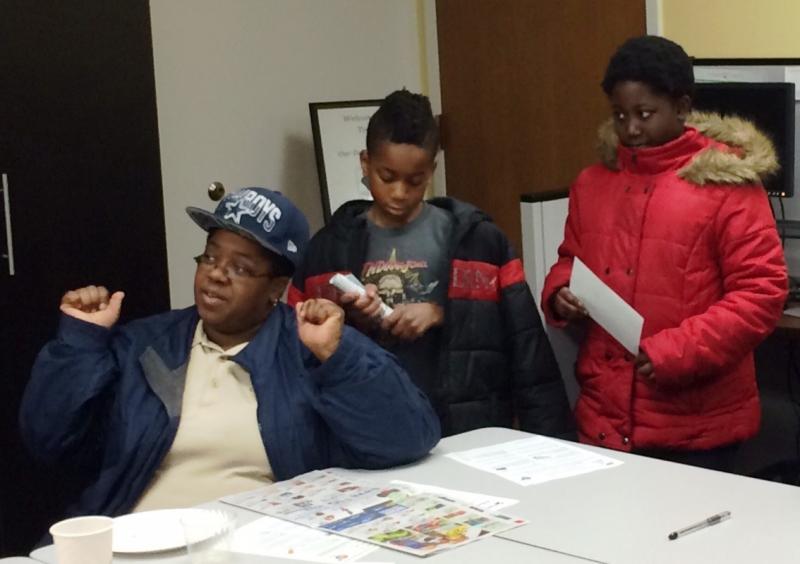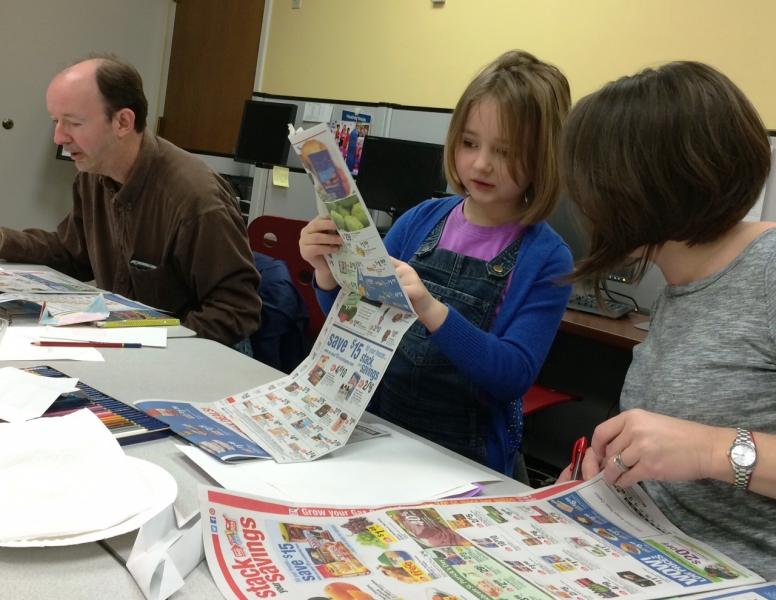 Michelle had the group do a fun exercise using a grocery store circular and planning a meal under $10 for their families that included a protein, vegetable and grain. Everyone came up with a great meal!
Project BRIDGE program combines our Food, Financial Assistance, Financial Literacy and Holiday programs and leverages community resources to assist struggling clients in the Fairfax County area. We work intensively for a year with single moms who live in central Fairfax and have demonstrated a willingness to do the necessary work to improve their lives and move themselves and their families from a place of need to self-sufficiency. Learn more about Project BRIDGE.
Categories: