Dear Friends,
Because of your support, Britepaths has assisted 7,000 families this year. However, we urgently need your help! We are experiencing an uncharacteristic drop in individual donations, and it has left us with difficult decisions to make if we aren't able to fill the gap. We are at risk of turning away families in crisis, and we may need to disrupt or discontinue services for our current clients. Learn More: Thanksgiving Note to Our Supporters.
As of December 3, the community has come together to help us raise more $60,000, but we still have a long way to go. If it's in your heart and budget to give, please make your gift before December 31st to help us meet the need.
Giving is easy. Donate at this link, or send a check to Britepaths at 3959 Pender Drive, Suite 200, Fairfax, VA 22030 by December 31st. 
Donate
We can't thank you enough for your incredible generosity and your heart for helping struggling families in our community.
Sincerely,
Lisa Whetzel
Executive Director
---
"We want to keep doing the hard work that we are doing with families like Eva's and many, many more."
As Britepaths' Financial Literacy Director, Marcelle Miles sees first-hand each day how YOUR support is lifting up struggling families in the Fairfax County area to THRIVE. Watch the Video

More Ways to Give and Share
Share Our Message: Click Here for a note and letter you can share with your friends and associates.
Workplace Giving: Give through CFC (#82471) or United Way (#9661) if your organization participates. 
Hosting a Holiday Party? Ask friends to donate to Britepaths in the spirit of the Holidays. 
Click Here to view more information about donating to Britepaths. Contact Lisa Whetzel at 703.273.8829 with questions.
---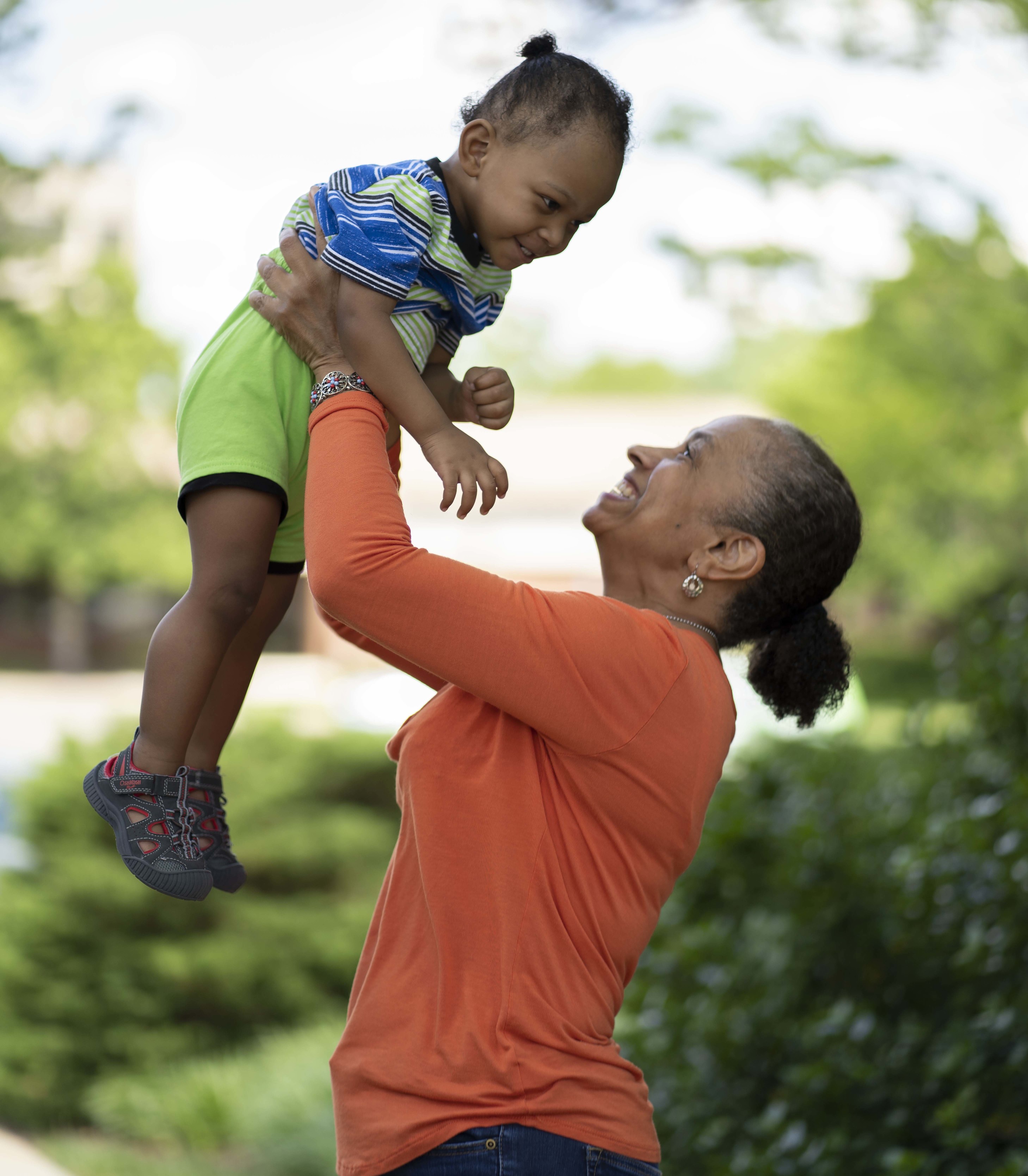 "Without organizations like Britepaths, people like myself would just be hopeless." - Eva
Watch Eva's Story and see how your support Lifts Up Our Neighbors to Thrive.
Categories: