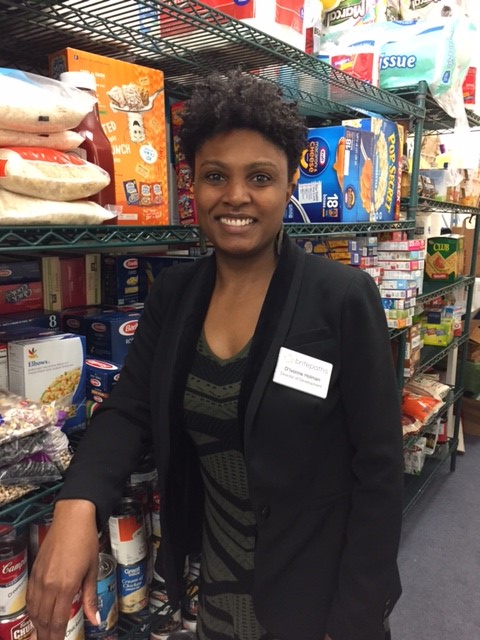 Please join us in welcoming D'Ivonne Holman, Britepaths' new Director of Development.
She previously served as Events and Volunteer Manager for local non-profit FACETS.
D'Ivonne started on February 12 and has jumped right in on planning our April 21 Artful Living event.
Contact her at 703.273.8829 or dholman@britepaths.org if you have an interest in supporting Artful Living or Britepaths' programs.
Categories: