Community Development Manager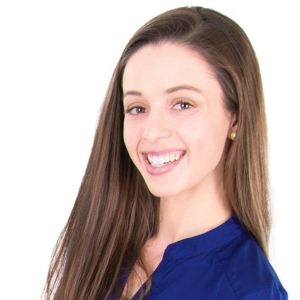 Harper joined Britepaths in April 2023 as the Community Development Manager. Passionate about working with the community and creating opportunities, she is responsible for cultivating, managing, and stewarding a diverse range of resources, including Britepaths' donors, civic and social partnerships, and corporate volunteers.
Earlier in her career, Harper served a year with Americorps at Edu-Futuro, a Northern Virginia-based organization, where she created and facilitated youth programs. She has also helped to develop and grow PenArts, Inc., an arts-focused non-profit.
Harper earned her degree in Criminal Justice from the University of Maryland and after graduation worked with the Public Defender Service for the District of Columbia. Her broad range of experience continues to inform her passion for and approach to meeting community needs. Harper has also performed professionally in theater for many years and still enjoys performing and dancing in her free time.