COVID19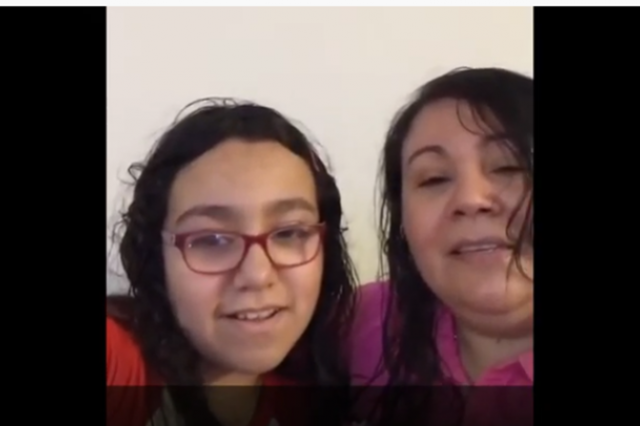 Our families receiving COVID-19 assistance are so grateful. Hear from them.
Britepaths is grateful to all who helped us raise more than $100,000 to assist local families through COVID-19 -- and beyond.
Grateful to local photographer and long-time Britepaths supporter Janet Sifers and participating #TheFrontStepsProject families for raising more than $1,000 to help our families!