Food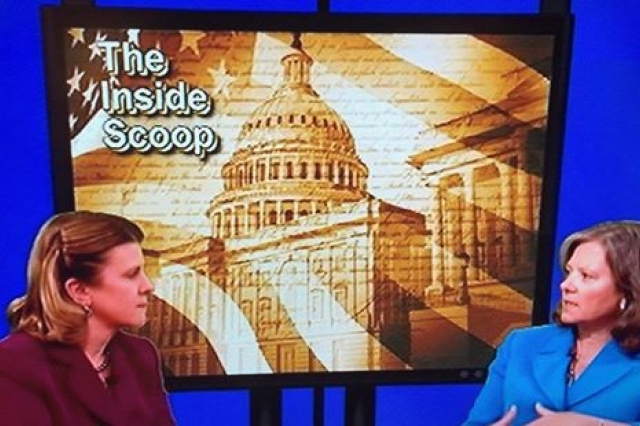 Watch the Inside Scoop interview with Britepaths' Lisa Whetzel and Jennifer Rose.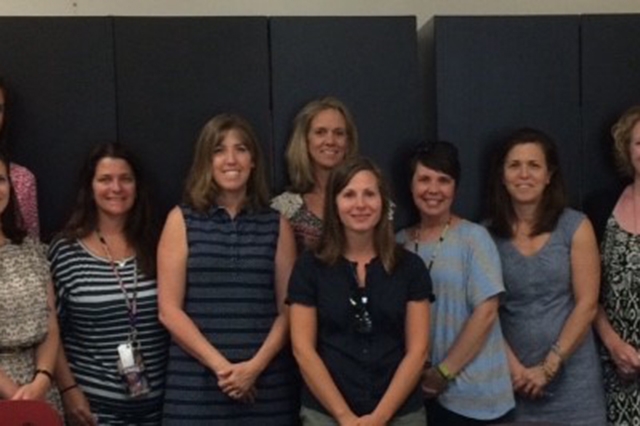 Representatives from five of our eight Food4Thought Program partner schools joined us for lunch on June 8 to celebrate the year. From left are, ODB's Mila Cobos, Dina Koch and Sara Boehm (back) of Woodley Hills ES, Melissa Lottchea of Cub Run ES...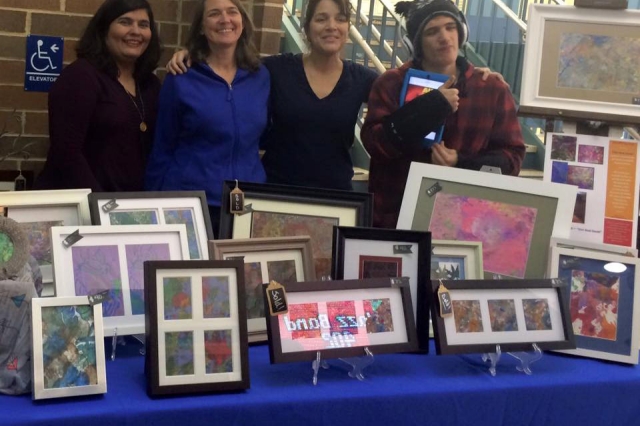 Ben Breaux said, "I chose to donate to the Our Daily Veggies Program because, when possible, I think it is important to focus on eating organic food and food directly from farms."
Pages