Thank You for Supporting Artful Living 2018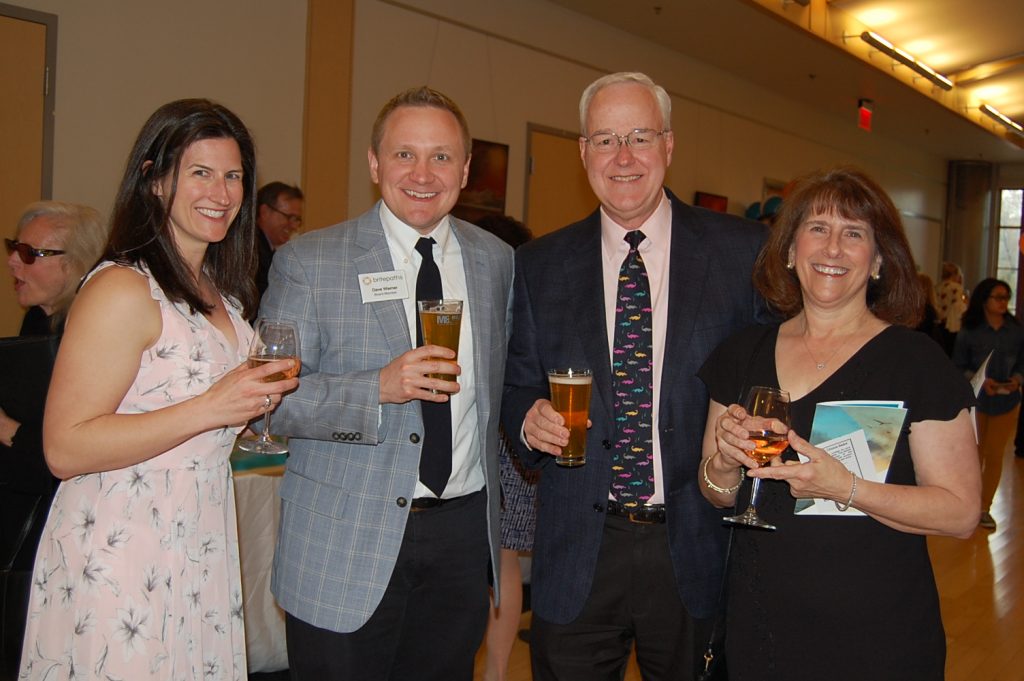 Thank You to everyone who joined us at Artful Living: Empowerment, an evening of Art, Wine and Strengthening Our Community in association with Fairfax Spotlight on the Arts Festival at the Sherwood Center on Saturday, April 21, 2018! We enjoyed a juried Art Show and art silent auction, live music by Batida Diferente, delicious appetizers, wine and craft beers, raffles, and the story of empowerment and resilience from a client. We raised more than $40,000 to benefit the families we serve and the Spotlight on the Arts Scholarship Fund.
We are so grateful to our sponsors, supporters, artists, volunteers, and all who came out to enjoy the wonderful art and support our programs, which empower our struggling Fairfax County area neighbors to work toward financial self-sufficiency, and the Spotlight on the Arts Scholarship Fund.
"Talent and Generosity" READ the Fairfax Connection Cover Story
View our Photo Album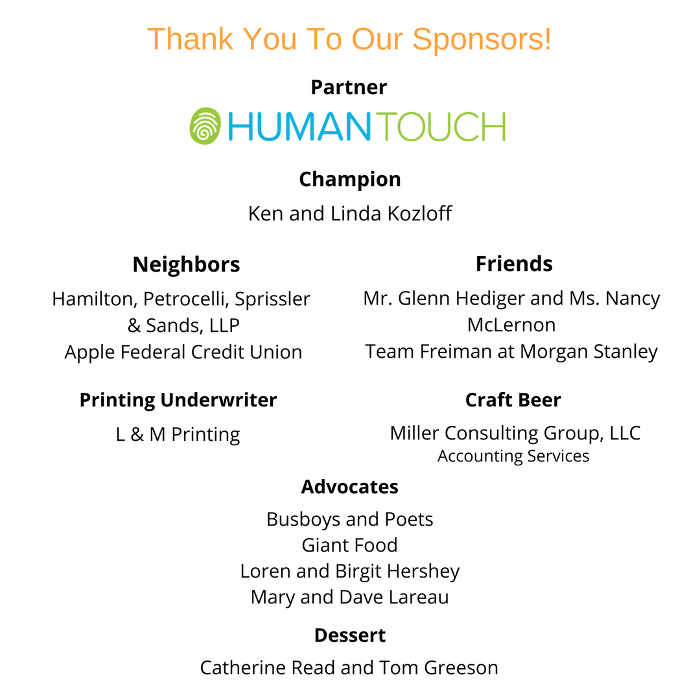 Photography by: John Glover, Lorton Video and Photography; Edmond Joe; Hernan Vargas
Video Provided by: Sapling Communications