Share holiday hope and help with Fairfax County area children and families who may otherwise go without a festive meal or a gift.
This is Britepaths' 23rd year of ensuring that struggling families in our community are able to share in the seasonal cheer that is all around us.
In 2021, we assisted more than 500 families with Thanksgiving and December holiday meals and gifts for their children by providing gift cards to families with identified need at our Fairfax County Public Schools partners in the Fairfax HS and Justice HS pyramids.
"Please say thank you to the nice people who are helping our families, we really needed this."
Our families are so grateful for this support, and we are thankful to everyone whose donations made this possible. Click Here to read more thank-yous from families and see how our supporters helped make the holidays brighter.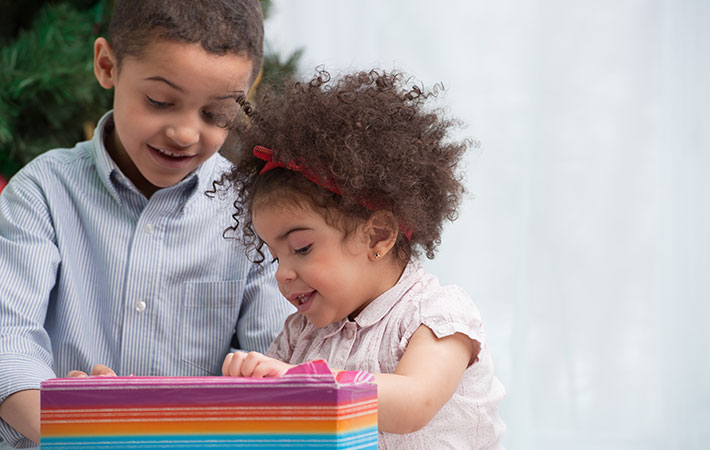 Coming in Fall 2022
We hope you'll plan to help our families have hope and cheer this Holiday season. More information coming to this page in September.