There are many ways to support our families. Learn about 10 ways you can help struggling families find brighter days when all hope seems to be lost. Britepaths guides families to a brighter future. Be a part of that journey.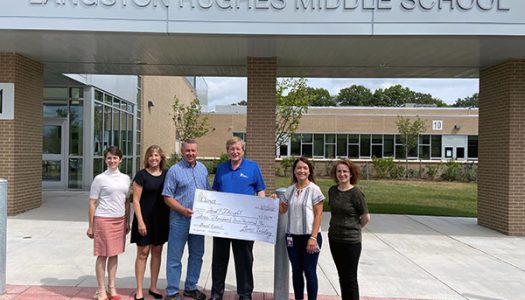 There are many opportunities to volunteer with Britepaths for all ages and time commitment levels. From financial and workforce development mentoring, organizing a food drive, shopping for a cause or collecting items for our back to school program, we have the right fit position for you. Take a look at our volunteer opportunities and contact us today to learn more.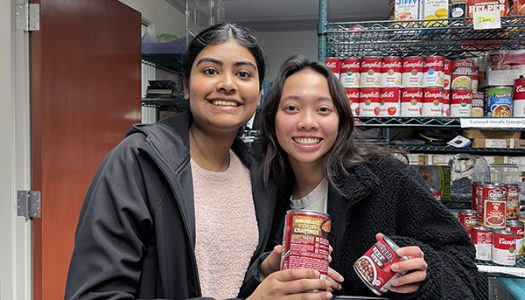 Support us by attending an event
Britepaths hosts a number of events each year to benefit our families. Support our events by attending, sponsoring or volunteering to help run our events. Sign-up for our newsletter and periodically check our events page for updates. We can't wait to see you there!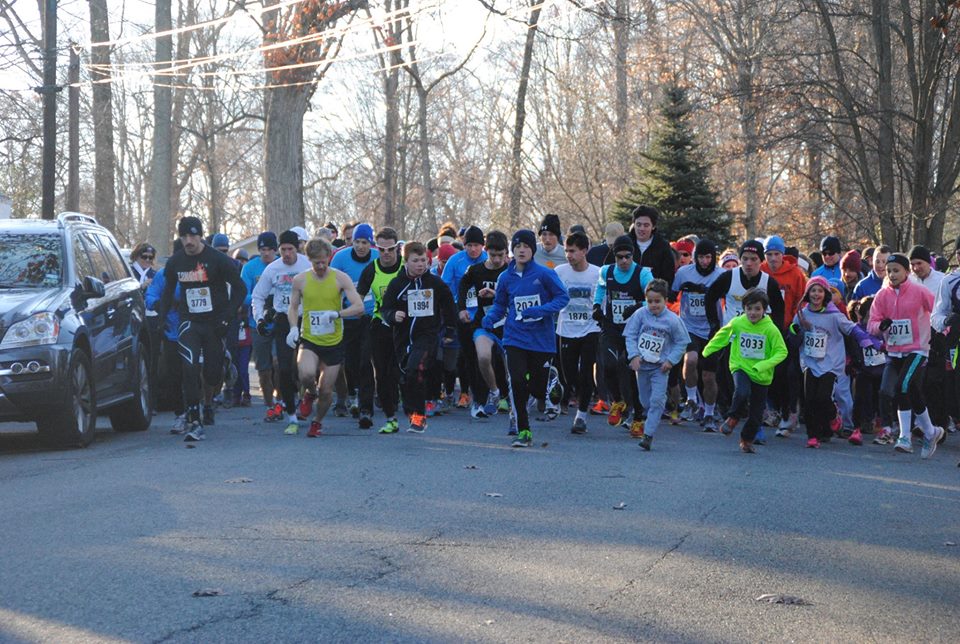 Run, walk or trot in this family-friendly 4-miler on Thanksgiving morning, November 23, and support Britepaths' clients!