Share holiday hope and help with Fairfax County area children and families who may otherwise go without a festive meal or a gift.
This fall, we are seeking donations of funds and gift cards so that we can give gift cards to local families with identified need to help them purchase food for their Thanksgiving and December holiday meals, and gifts for their children in December. Sponsorships by companies and organizations are also greatly welcome.
$100 will help a family with a meal and small gifts for their children. Any amount you can donate will make a big difference for a family near you.
Check and Gift Card information in sidebar (bottom of page for mobile users)
Thank You to Our Sponsors!
American Legion Post 177 in Fairfax
Peterson Family Foundation
Walmart Store 5880 in Fairfax
Walmart Store 2015 in Fair Lakes
Wine & Wonderment Supporters
Learn More
In the News! Featured in Fairfax Connection • Fairfax City Patch • Sun Gazette • Fairfax County Times
This is Britepaths' 23rd year of ensuring that families in our community are able to share in the seasonal cheer that is all around us.
"I'd like to thank you for the Thanksgiving gift card I receive from my school that came from you. God bless you. I have not been working because just a few weeks ago I had my baby. The gift card will be very helpful." – 2022 Holiday assistance recipient
We are thankful to everyone whose donations made this possible. Click Here to read more thank-yous from families and see how our supporters helped make the holidays brighter in 2021.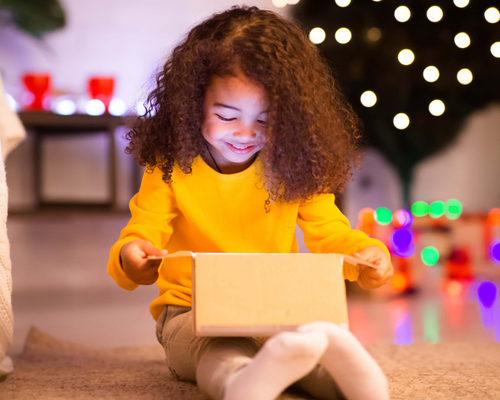 More Information
Mail Checks or Gift Cards: Mail to Britepaths, 3959 Pender Drive, Suite 200, Fairfax, VA 22030. Please write Holiday in the check memo line.
Create Your Own Holiday Fundraiser! Use the "Make Me a Champion" feature at the bottom of the Donate page to create your own holiday fundraiser to share with your family, friends or organization.
Gift Card Donations: The most-needed gift cards are for Walmart, Target, Giant, Aldi or Safeway in denominations of $50 or $100. Gift cards are most needed by December 16. If you'd like to deliver gift cards to the office, please call ahead to 703.273.8829 or email info@britepaths.org. Our core hours are Mon.-Fri. 10a-2p, but it is best to arrange in advance. We will meet you in the parking lot. Gift cards will be used to assist community members in need.