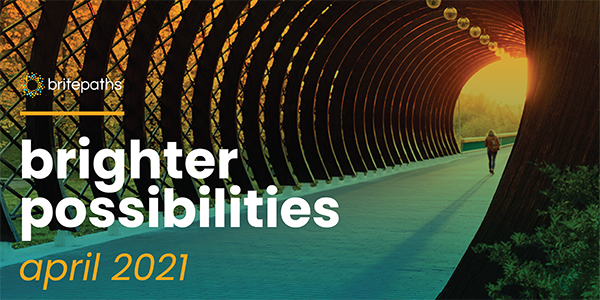 Ms. S and her family received financial assistance so they could keep up with their rent during the pandemic. Thanks to YOUR help, she's feeling optimistic about the future.
She said, "We are so grateful for the help we received. It was really a huge burden lifted off of our shoulders. The pandemic has really done a lot of damage to people's careers and lives. We were in a financial bind, but thanks to the help we received we were able to cover past due rent and and we're finally seeing the light at the end of a very dark tunnel."
We are so grateful to everyone who supported our Brighter Possibilities campaign in April. With YOUR support, we raised more than $94,000 to help families like Ms. S' persevere through the pandemic and start working toward brighter futures. Thank you for caring about your neighbors.
And a Special Thank You to Our Sponsors!
Kim and Pete Scudera
Apple Federal Credit Union