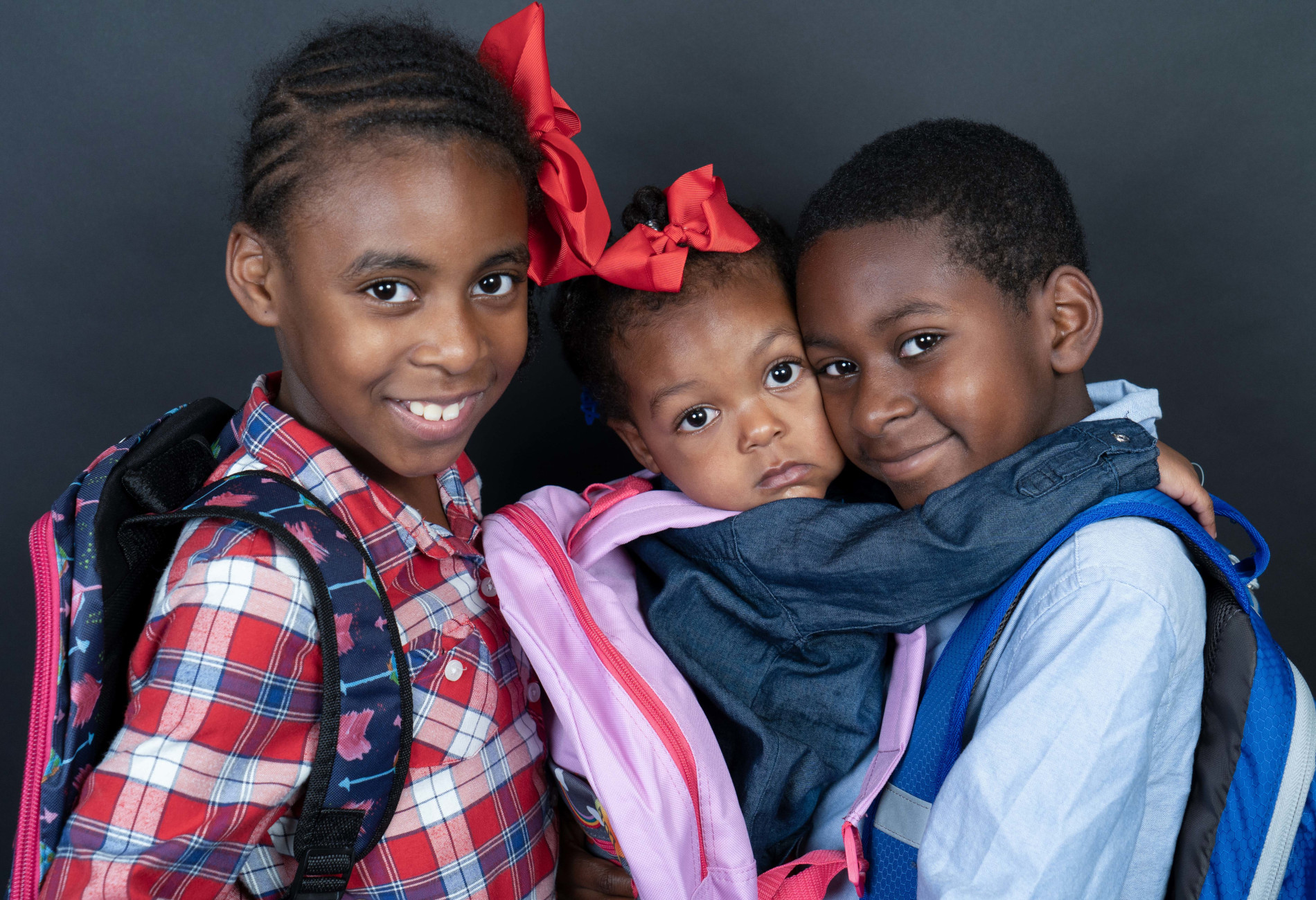 Please Donate Today! We're $15,200 short of our goal!
 
Britepaths' Collect for Kids Back to School Program harnesses community resources to help students in need in Fairfax County Public Schools with which we partner start off their school year with dignity and all the supplies they need.
We are grateful for your donations of:
Cash: Donate Now to help us purchase all necessary supplies at a steep discount. Extended Through August 23

Backpacks: New backpacks (larger sizes most needed). Donate via Amazon or Dollar Days. Through August 16

Calculators: New or gently used. TI-30xa Solar School Edition or TI-84. Donate via Amazon. Through August 16
See Below for Donation Drop-off Sites, Checks, etc.
Flyer · Press Release · Connection Article
Contact Joanne Walton at jwalton@britepaths.org or 703.273.8829 to learn more.
---
Thank You to Our Sponsor! Rotary Club of Bailey's Crossroads
---
Drop-Off/Mailing Information
Donate Checks Through August 23; Donate Backpacks & Calculators at Office or Drop-Off Sites Through August 16.
Britepaths' office and mailing address is: 3959 Pender Drive, Suite 200, Fairfax, VA 22030 (Directions). 
Checks are Welcome! Please mail to Britepaths at this address and be sure to write "BTS" in the memo line. 
Delivering Donations to Britepaths: If delivering funds, backpacks or calculators, our office hours are 10a-2p, Monday through Friday. We advise calling ahead at 703.273.8829 to let us know you're coming. You may also call or email Joanne Walton to make other arrangements.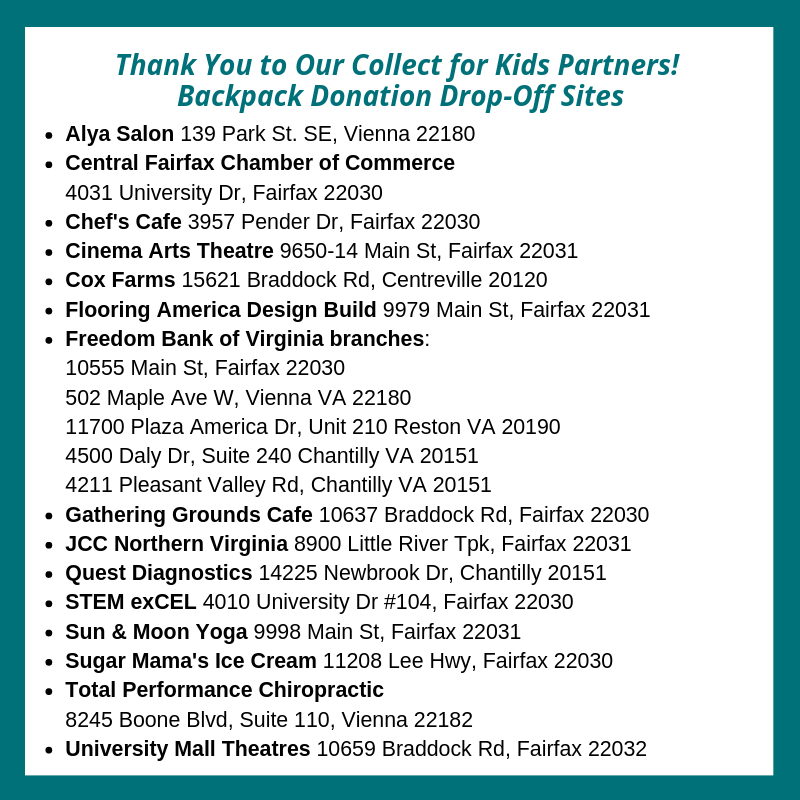 ---
Thank You to Organizations Running Donation Drives!
GAP Solutions and TGPS 
Northern Virginia Association of Realtors Cares Committee
Playa Hotels and Resorts
---
About Our Program
Did You Know? Approximately 56,000 children in Fairfax County Public Schools (FCPS) are eligible to receive free or reduced-price meals. Their families are struggling to purchase school supplies in addition to paying for basic necessities.
Britepaths' Collect for Kids Back to School Program runs each summer in partnership with Collect for Kids in a County-wide effort to ensure that children in our community whose families are struggling receive the supplies they need to succeed in school. The program is made possible through a partnership with Fairfax County Public Schools, the Fairfax County Office of Public and Private Partnerships, Apple Federal Credit Union and numerous community-based organizations and businesses in the Fairfax County area who are working together to provide supplies in a more cost-effective and efficient way.
Your financial donations helped us purchase supplies at a huge discount with the collective spending power of the partnership. Where most families spend $40 or more for supplies for each child, we spend approximately $10-$15 per student on supplies, and your backpack and calculator donations helped even more.
Our goal this summer is to assist 2,500 or more students who primarily attend schools in the Fairfax High School and J.E.B. Stuart/Justice High School Pyramids. The supplies we purchase, along with backpack and calculator donations we receive, are distributed directly to our partner schools and are then distributed to students who have been identified as needing assistance when school starts.
---
Proud to Partner with These Fairfax County Public Schools to Help Their Students:
Stuart/Justice High School in Falls Church and the following feeder schools:
Bailey's Elementary
Bailey's Upper Elementary
Beech Tree Elementary
Belvedere Elementary
Glen Forest Elementary
Parklawn Elementary
Sleepy Hollow Elementary
Glasgow Middle School
Fairfax High School in Fairfax City and the following feeder schools:
Daniel's Run Elementary
Fairfax Villa Elementary
Lanier Middle School
Additional Partner Schools:
Bonnie Brae Elementary, Fairfax
Poe Middle School, Annandale
Oak View Elementary, Fairfax
Quander Road School, Alexandria
South County Middle School, Lorton