Note Our COVID-19 Changes: Britepaths and the Financial Empowerment Center at South County's offices are closed to the public. All of our services are being offered virtually until further notice. Get Help; Refer Individuals or Families; Click Here for Virtual Financial Literacy, Job Readiness/Resume help and more.
---
Britepaths' services are designed to help individuals and families in the Fairfax County area who are struggling to make ends meet. Often, they are working hard, but they live paycheck-to-paycheck. Any kind of unexpected expense, such as a car repair, rent hike or medical expenses, can throw them into a financial crisis. Our primary offerings Stabilize Families by providing short-term food and financial assistance and Build Resilience by providing mentoring, classes and longer-term guidance that help families help themselves out of their crisis and onto a path where they can plan for a stable future. Our Supports for Children, supplemental food at participating schools, school supplies for students in need and holiday meals and gifts for children, relieve financial burdens and provide hope at a time when families are in crisis. Click Here for a printable description. 
Building Resilience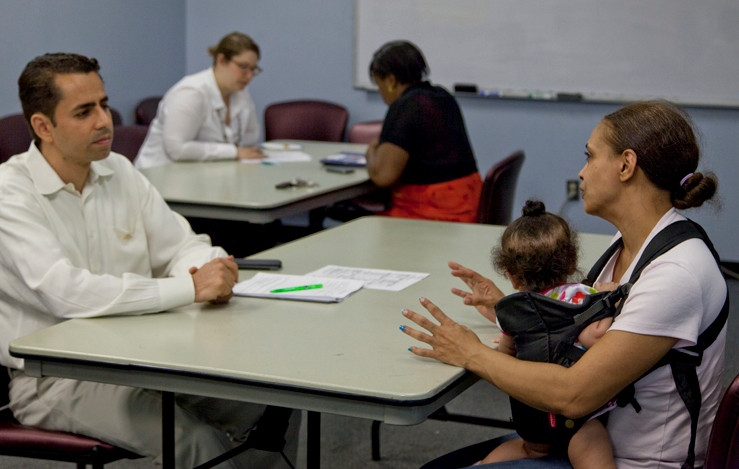 Financial Mentoring, free Financial Counseling Clinics, free Basic Budgeting Classes and other opportunities and supports to help struggling families understand their finances and work toward financial self-sufficiency.
Through a contract with United Way of the National Capital Area and Fairfax County, Britepaths is the lead non-profit partner managing the operation of the Financial Empowerment Center at South County (FEC), which offers Financial Coaching and workshops in budgeting, personal finance, life skills and more. 
Britepaths' Workforce Development Program helps job seekers navigate the job search process and find meaningful employment.
Did you know that 80% of jobs are filled through networking? Developing a strong network is key to accessing the "hidden" job market. Is it time for you to Network Up? Or, are you a professional who is willing to help someone Network Up?
Avenues to Career Training (ACT) offers the necessary foundation for Fairfax County residents to pursue better-paying jobs in healthcare fields where there is a great need for skilled workers.
---
Stabilizing Families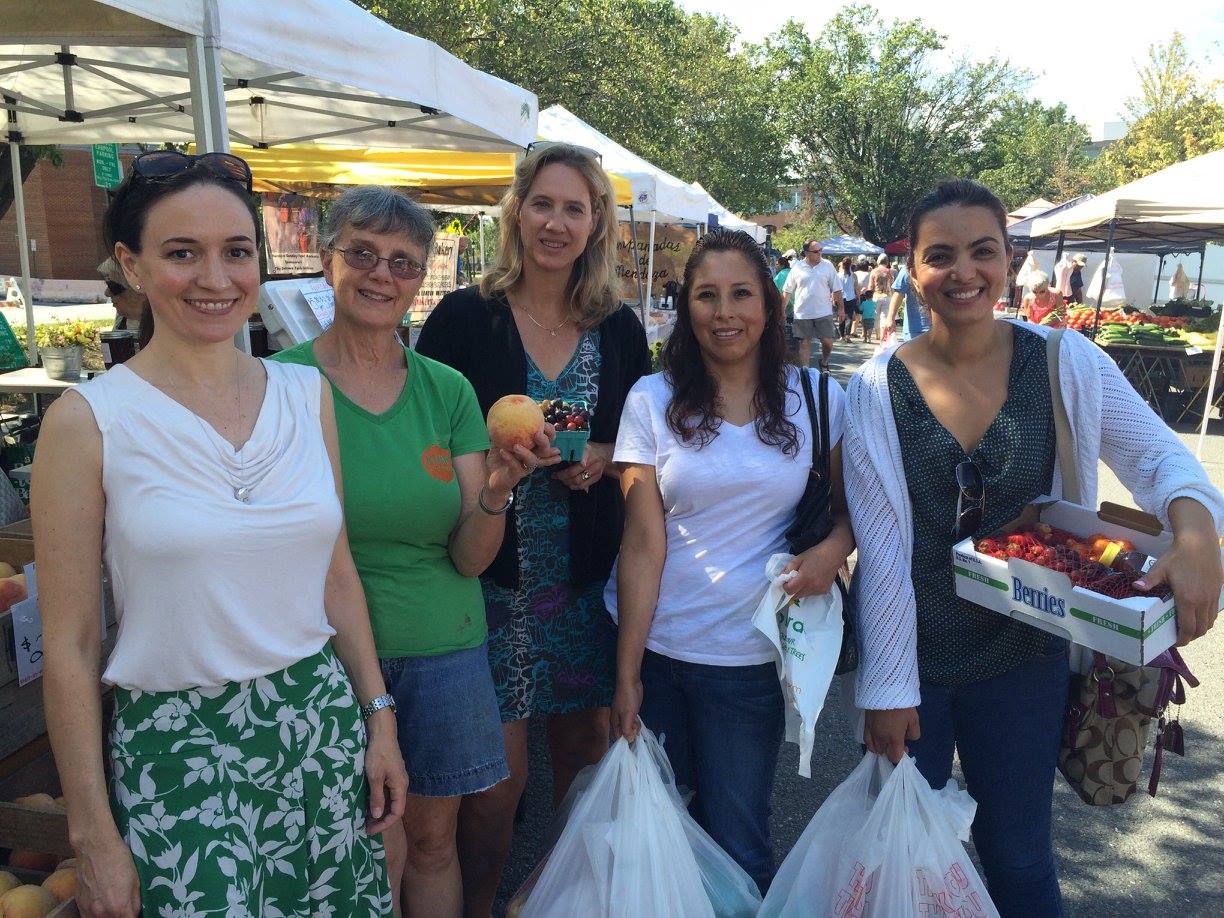 Providing emergency and short-term food and grocery gift card assistance to Fairfax County area residents who are struggling to make ends meet, helping them bridge the gap until they can achieve self-sufficiency. Farmers Market vouchers and Food4Thought weekend food packs for students in need provide additional supports.
One-time grants to help Fairfax County area residents catch up on rent or utilities or make a greatly needed car repair so they can stay in their homes and keep their jobs while they work through a crisis.
---
Supports for Children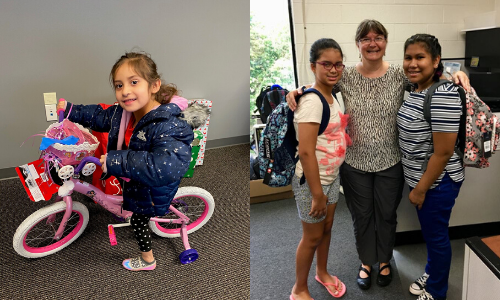 Britepaths' Food4Thought program offers support and leverages community donations to help FCPS partner schools provide supplemental food (typically weekend food packs) to students in need at their schools.
Helping individuals and families in need in the Fairfax County area with food for Thanksgiving and the December holidays and gifts for their children in December.
Ensuring that students in need in Fairfax County Public Schools receive the supplies they need to succeed during the school year.