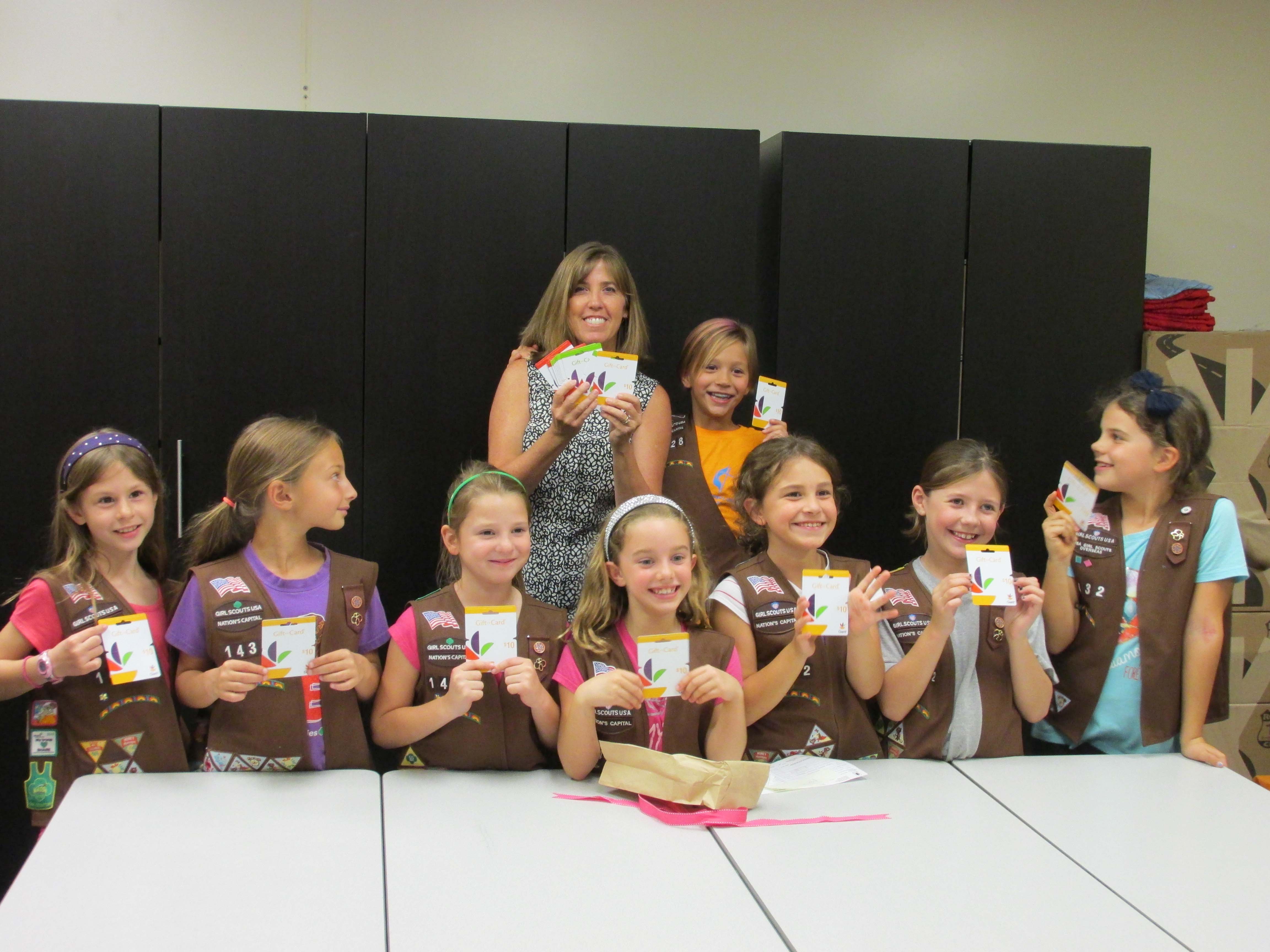 Britepaths' Food Assistance Programs provide emergency and short-term food assistance to Fairfax County area residents who are struggling to make ends meet – helping them bridge the gap until they can recover from a crisis.
Note: Due to COVID-19, we are mailing grocery store gift cards to our clients. We are not collecting or distributing pantry items until further notice. 
Help Our Neighbors:
If you or your organization can support our Food Bridge Program, contact Christina Garris at cgarris@britepaths.org or 703.273.8829, ext. 444.
More Information
Families are referred to the Food Assistance Programs by social workers, and generally receive assistance for approximately six months for the Food Bridge Program. Other clients may receive an emergency food packing once or twice to get them through a brief crisis in the Food Support Program. Other Food assistance initiatives include Our Daily Veggies farmers market vouchers and Food4Thought weekend food assistance for local students in need.
The Food Assistance Programs utilize donations of grocery store gift cards as well as non-perishable food and supplies for our pantry. Gift cards allow our clients to meet the specific dietary needs of their families, which may include managing food allergies. The cards also allow parents to make good nutritional choices for their children that include fruits, vegetables and dairy items we can't store in our pantry or easily deliver. The gift cards also allow our clients to practice newly acquired financial management skills in getting the most out of every dollar they spend for food.
Our Food Bridge Supporting Organizations make it possible to deliver our services to 30 families every two weeks. These faith communities, businesses and community groups sign up for a Sunday or two during the year and collect and deliver either grocery gift cards or non-perishable food items and supplies to our Food Bridge clients. We continue to have gaps in our Food Delivery Calendar, and grocery gift card donations or additional Food Bridge Supporting Organizations are critically needed to ensure our clients receive their food as promised.
Britepaths is a member of the Fairfax Food Council, and we support community initiatives to make healthy food available to all.