Support Our Emergency Pantry
We are so grateful to all the individuals and organizations in our community who donate so generously to help stock our Emergency Pantry. We continue to have many needs. See below for most-needed items, and learn about some of the wonderful donations that have been coming in.
Please Support Our Pantry and Please Share!
Britepaths is located at 3959 Pender Dr., #200, Fairfax, VA 22030
Our regular office hours are 10a-2p weekdays. Deliveries preferred on Mon. through Thurs. We are closed on most major County/Federal holidays.
We ask that you contact us in advance to arrange drop-off. 703.273.8829 or info@britepaths.org.
In the News! Read the Fairfax Connection Article
We also have a *great need* for reusable grocery bags to distribute food.
Thank You!
Most-Needed Items: URGENT NEEDS
Food
Cooking oil
Fruit or apple sauce cups (unsweetened/in own juice)
Granola bars/breakfast bars
Pancake syrup
Pasta Sauce
Peanut butter
Snacks — healthy foods such as crackers, pretzels, popcorn
Household/Hygiene Items
Diapers — newborn + sizes 1 & 5 most-needed
All-purpose cleaners/Windex/toilet bowl cleaner/Clorox wipes
Laundry detergent (liquid or pods)
Sponges/cleaning supplies
Paper towels
---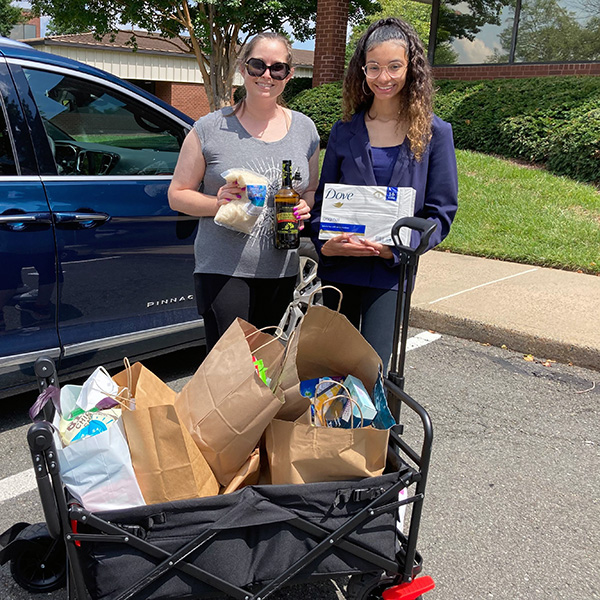 ---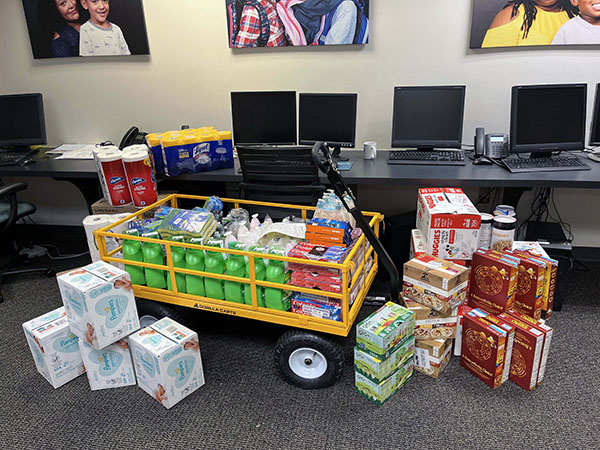 ---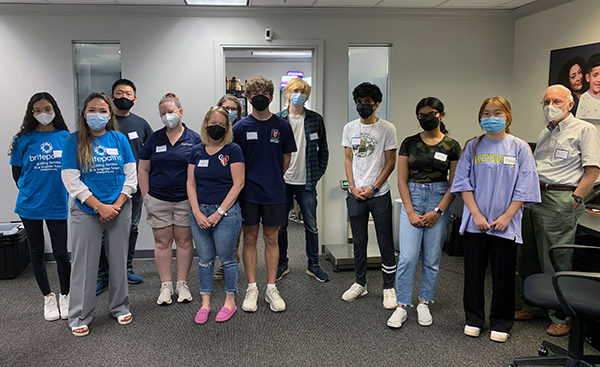 ---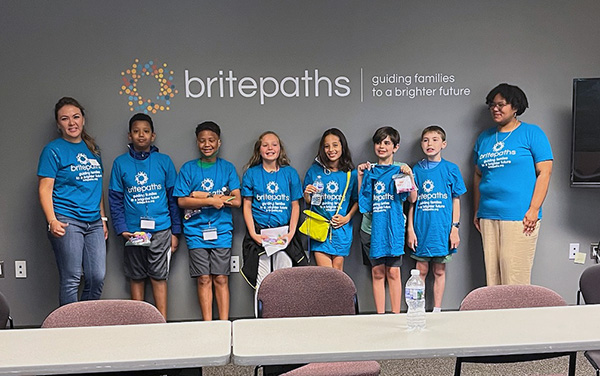 ---
---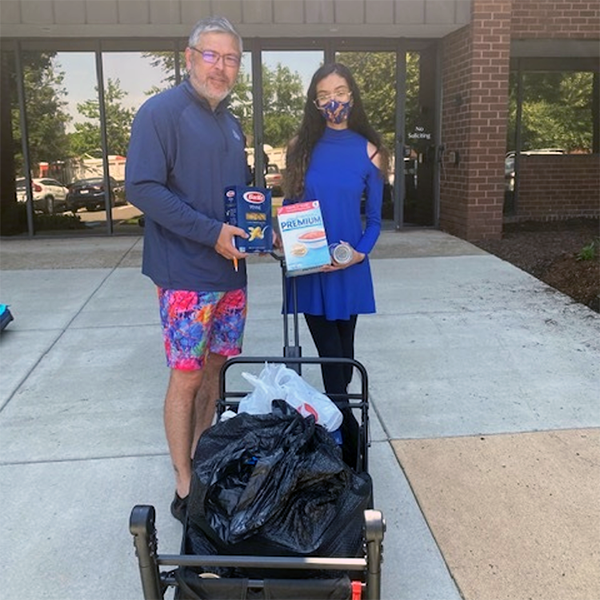 ---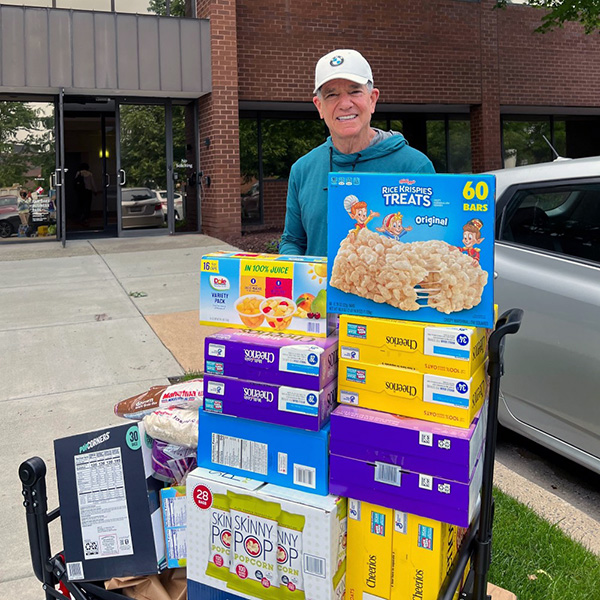 ---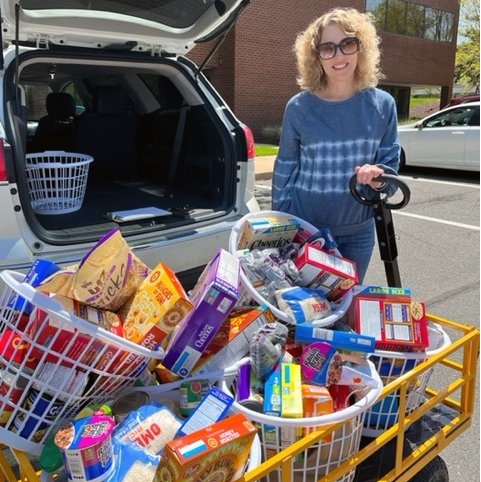 ---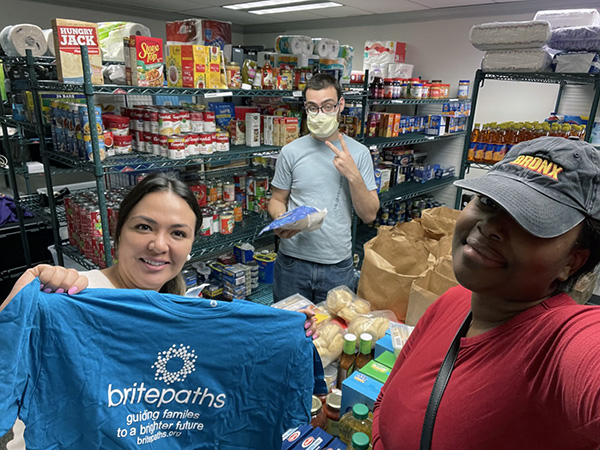 ---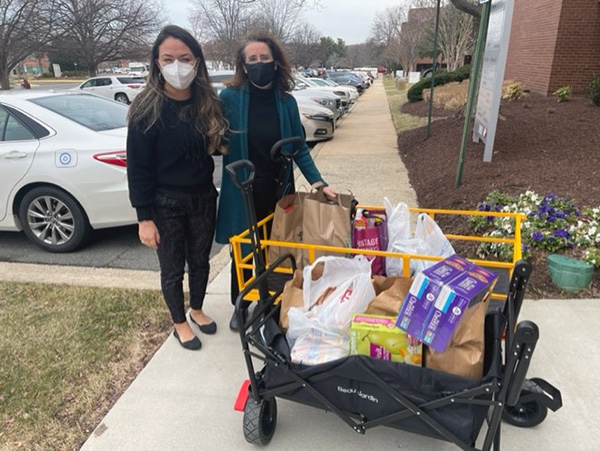 ---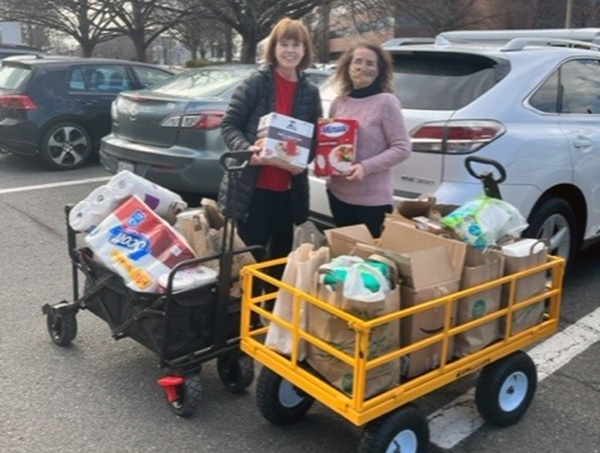 ---
The Bengals Won, And So Did Our Families!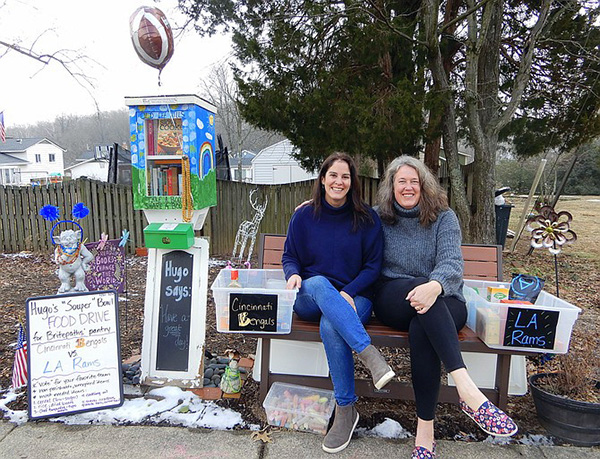 ---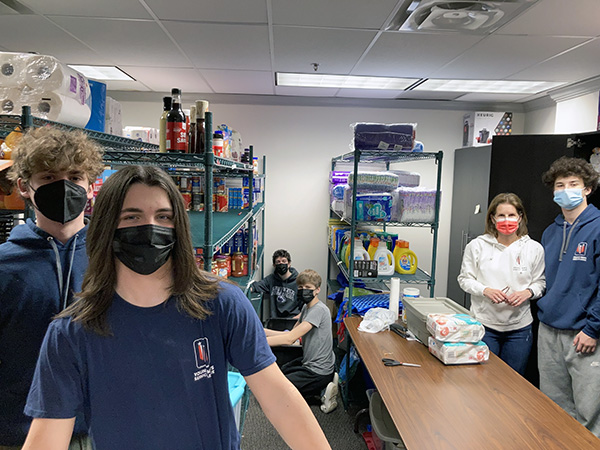 ---