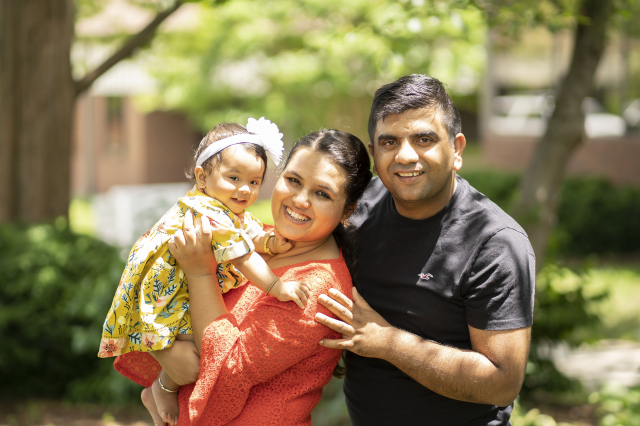 DON'T Dress Up -- Give Instead!
It's the biggest *non-event* of the year! Get tickets for the Give Instead Gala and help a struggling neighbor succeed instead of spending money on a gala outfit, an uber or a rubber chicken dinner. Sponsorships Also Available.
News
Read Britepaths' Fall 2019 Newsletter and learn how to Get Involved in helping our neighbors Thrive!

Britepaths staff was excited to be able to offer our clients some fun perks in addition to workforce resources at a workshop on Saturday, September 14.

Britepaths' Give Instead Gala is on September 26. Hear from our clients and volunteers why your support makes a real difference for your neighbors.