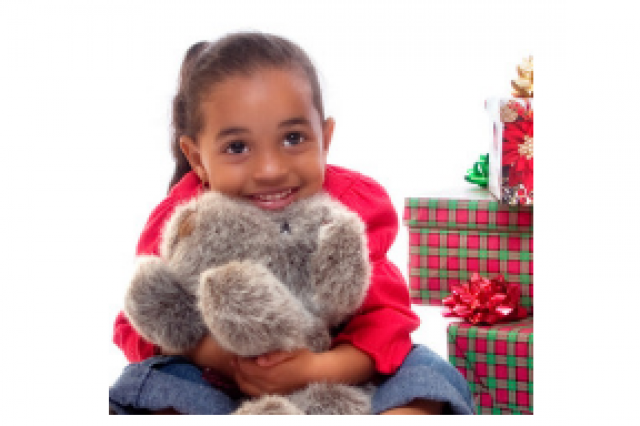 Hope for the Holidays!
Britepaths' Holiday Program is working to provide holiday meals and gifts for children to 800 Fairfax County area families who might otherwise go without. We're in the final days of this year's Program, and our Sponsor a Family option is now closed. We still welcome donations to help us assist families who are not matched with sponsors.
News
Congratulations to our Healthcare Pre-Apprenticeship Training graduates! We celebrated with them on November 30.

Thank you to everyone who joined us at our Open House on Tuesday, December 4 to unveil our new office in Fairfax!