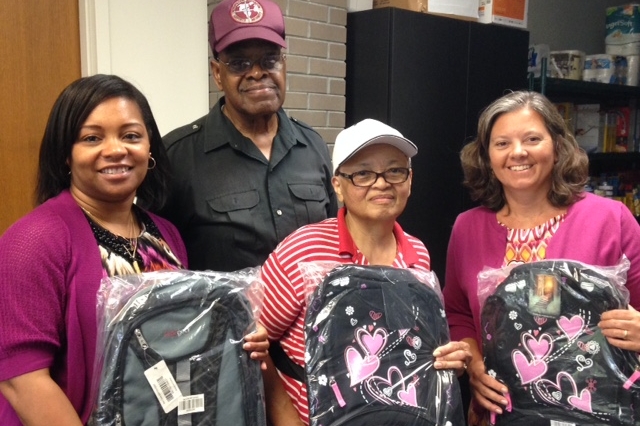 Back to School: We Still Need Your Help!
Britepaths met our commitment to provide supplies to 2,500 FCPS students in need this fall, but we are still $10,000 short of the donations needed to cover that supply purchase! Can you help? Donate funds by August 31 to help us fill the gap.
News
Watch the Inside Scoop interview with Britepaths' Lisa Whetzel and Jennifer Rose.

Love how our community comes together to help students in need! We still need your help to meet our commitment to assist 2,500 kids!

On the evening of Thursday, July 21, Our Daily Bread's Board and Staff gathered with supporters, public officials, community partners and a host of friends to unveil and celebrate our new name and brand: Britepaths!