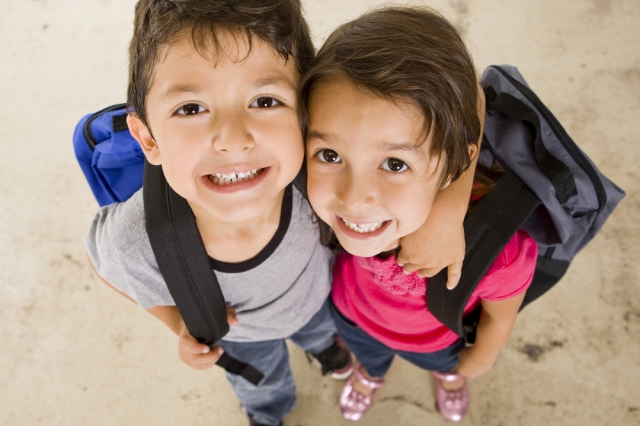 Still Time to Help Our Kids Go Back to School!
School starts in a few weeks, and we are in the process of getting supplies to our FCPS partner schools so that ALL 2,500 FCPS students we pledged to serve receive assistance. We are still working to raise $9,400 to cover our supply purchase. Please Donate using the "Donate" link on our Collect for Kids Back to School page, and view other ways to help. Thank you for helping our kids!
News
We are missing our wonderful friend and dedicated volunteer Diane Jenkins, whose compassion for our struggling neighbors and determination to help them succeed touched so many lives.