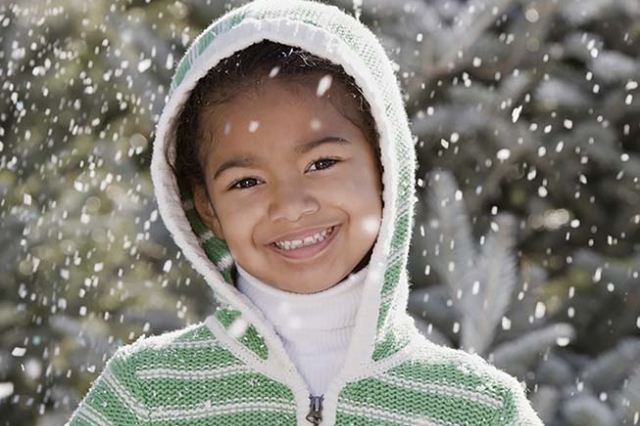 Sponsor a Family for the Holidays!
Britepaths has 3,000 individuals and families in need on our Holiday assistance list. Can you give the gift of help and hope to someone very near you this holiday season? As of Dec. 1, we are still working to help 1,300 families! Sponsor a Family or donate funds or gift cards to provide a family with a holiday meal and/or gifts for their children. A wonderful family, office or group service project!
News
Thank you to all who joined us on Sun., Nov 6 for Complete the Circle FOODRaiser! See the Art for the Sky creation, video and photos!

We are so proud of Ms. E, a Financial Mentoring client Matched Savings Program who is now supporting herself and her two little girls after working hard to stick to a budget and save money while going through a difficult time.