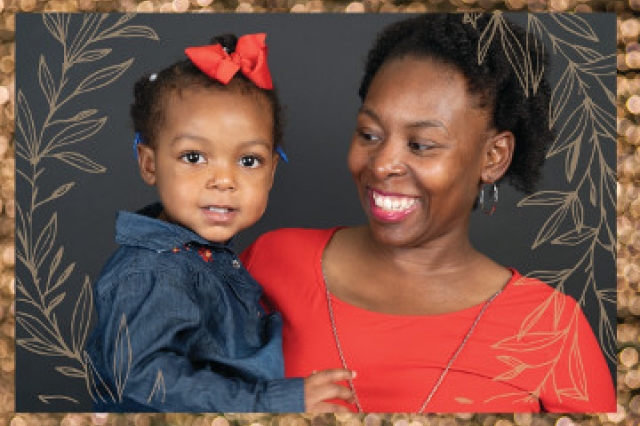 Thank You for Giving Instead!
Britepaths is so grateful to our sponsors and supporters who donated to our Give Instead Gala on Thursday, October 18! The event was imaginary, but the need is very real. We raised more than $31,000 to help our families. Thank You!
News
Britepaths needs the community's help to ensure that 800 local families in need have a joyous holiday! Can You Help?

A warm welcome to our very first cohort of students in our Healthcare Pre-Apprenticeship Training Pilot Program!

Please Note Our New Address! 3959 Pender Drive, Suite 200, Fairfax, VA 22030. More info on our Directions page. View Photos.