Celebrating Our Volunteers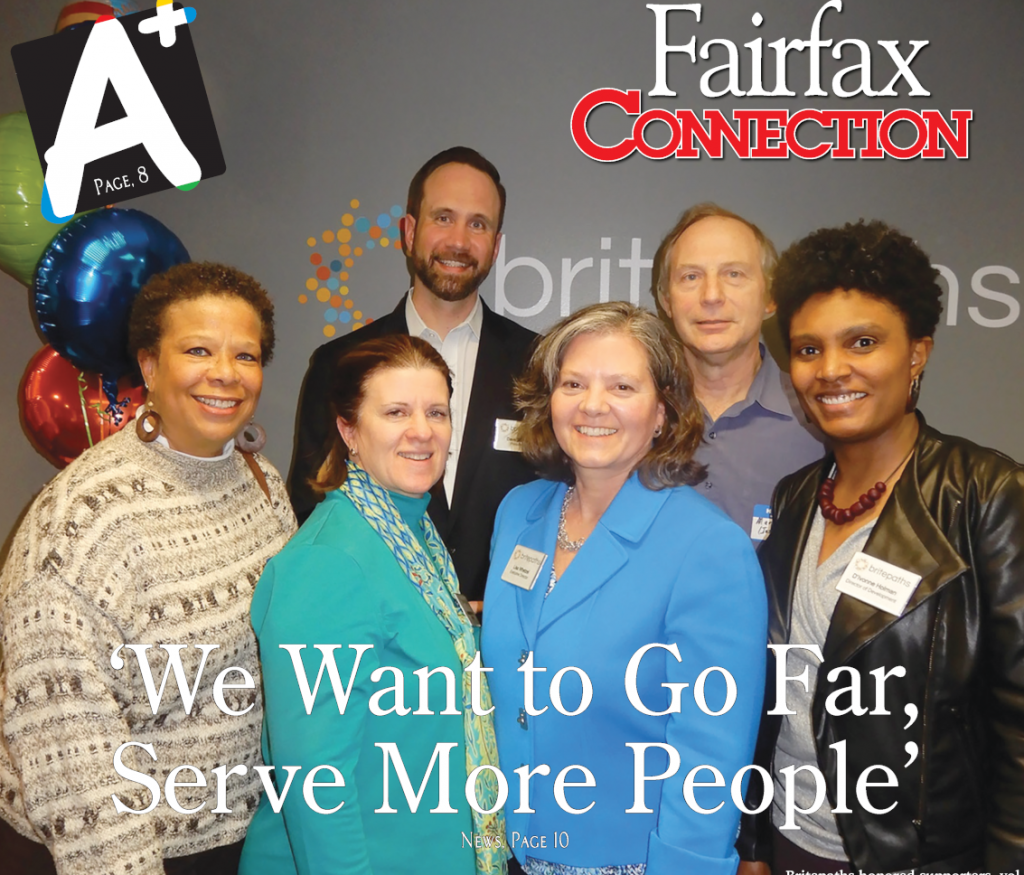 Featured in the March 20 Fairfax Connection! Read the Article 
On the evening of February 28, 2019, Britepaths was ALIVE with volunteers and supporters who joined us to celebrate their dedication to helping our neighbors. We enjoyed appetizers and dessert prepared by our wonderful staff and heard from a few of our volunteers about what it meant to them to be part of Britepaths' work to help struggling families in the Fairfax County area help themselves to brighter futures.
In 2018, 934 volunteers gave 10,410 hours of their time to support our work in the community. They serve in a variety of capacities, including financial mentors, counselors and class instructors, financial coaches at the FEC at South County, 3 Cups of Coffee and Naomi Project mentors, Board of Directors members, office volunteers who help our staff operate more efficiently, Food Bridge supporting organization coordinators who collect and deliver food and gift cards to clients, Financial Assistance distribution volunteers, occasional volunteers who help with mailings or staff information tables and food drives, and so much more. Britepaths served more than 7,000 households last year, and our staff could not have accomplished this without our volunteers and supporters. Their work and dedication helps expand our reach in innumerable ways, and we are so grateful. Thank you to all who are helping us do so much more for our neighbors.
Click Here to view photos from the evening, or click on the Album below. Thank you to Board Member Catherine Read and Ron and Ellen Staley of Images for Good for the wonderful photos!