The 19th Street Band at JV's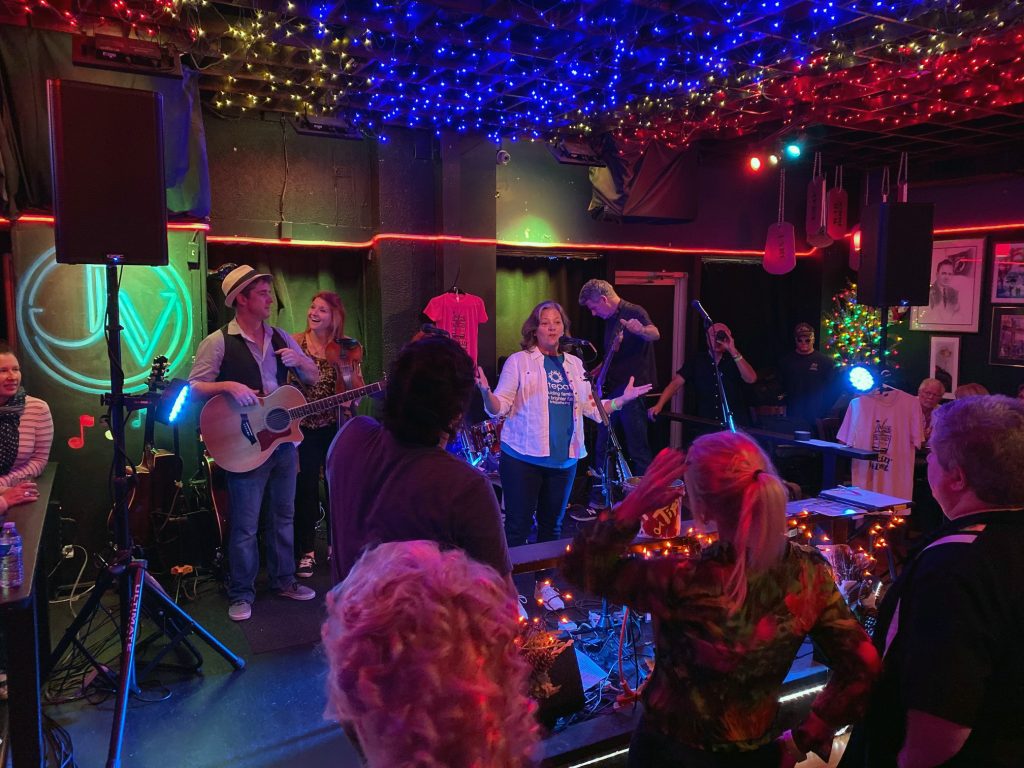 We are so grateful to JV's Restaurant and Live Music Room, The 19th Street Band, and everyone who came out to enjoy the show and support Britepaths on October 10! We raised more than $1,400 to help local families in need help themselves to brighter futures.
This is the third year that JV's has hosted a benefit concert for our families, and we are honored that JV's owners, staff, patrons and bands continue to enthusiastically support our mission.