Save the Date!
Artful Living: Forward
April 27, 2023
Call for Art • Submit Art
Sponsor Information
Event Planning Volunteers
Britepaths' Artful Living event is a joyful celebration of art and our community that also raises critical funds to help our Northern Virginia neighbors who are experiencing a financial crisis receive vital supports while they work with our staff and volunteers to build brighter futures.
Artful Living began in 2015, and previous themes we asked local artists to explore include "Do You See What I See?" "Seeing the Beauty Within," "Resilience," "Empowerment," "Thrive" and "Connected."
View past events →
#britepathsArtful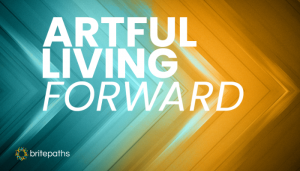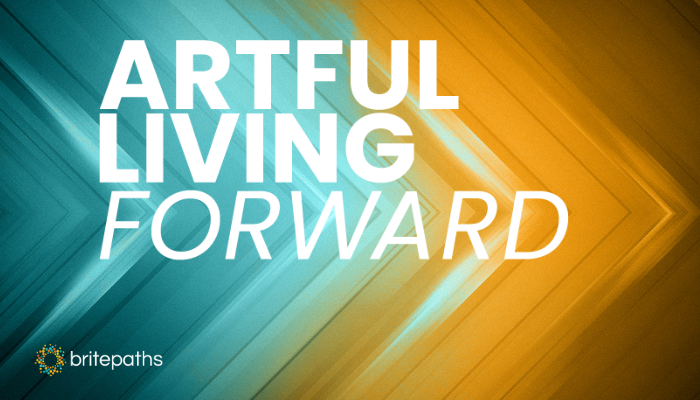 Save the Date for Artful Living: Forward! April 27, 2023 at the Country Club of Fairfax. Call for Art, Event and Sponsorship information available.
Learn More ...