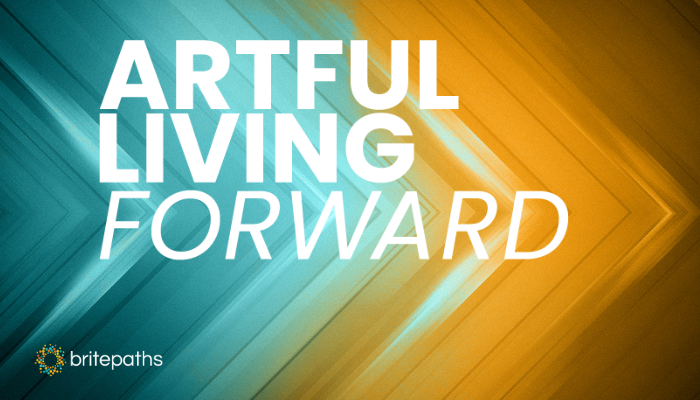 Country Club of Fairfax
5110 Ox Road, Fairfax, VA
Many thanks to all who joined us at Artful Living: Forward on Thursday, April 27. Photos and information about the event coming soon!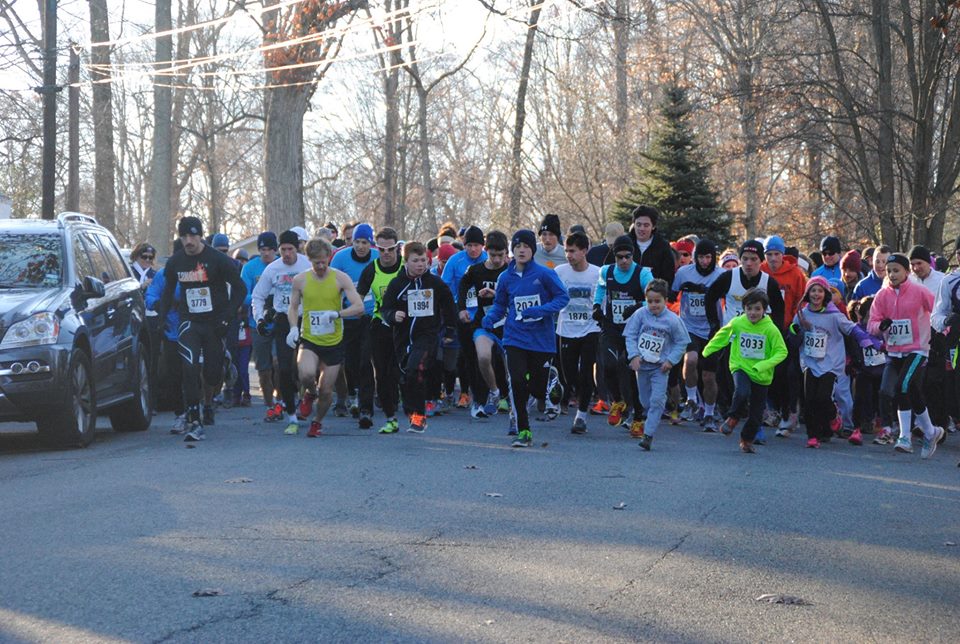 Mantua Swim & Tennis Club
9330 Pentland Place, Fairfax, VA, United States
Run, walk or trot in this family-friendly 4-miler on Thanksgiving morning, November 23, and support Britepaths' clients!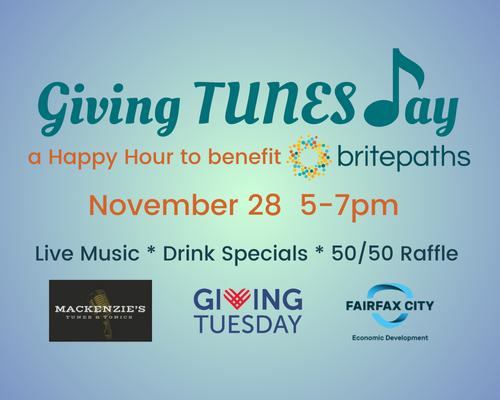 Mackenzie's Tunes & Tonics
3950 University Drive, Suite 210, Fairfax, VA, United States
Celebrate with Britepaths and Mackenzie's Tunes & Tonics at the #GivingTuesday launch of our new career training partnership, Pathfinder Kitchen. Tuesday, Nov. 28, 5-7 pm in Old Town Fairfax