Britepaths and the Financial Empowerment Center at South County (FECSoCo) are offering many services by phone and internet (eg. Zoom, Google) in the interest of safety during COVID-19. Here is a list of free virtual one-on-one consulting and workshops to help with your personal finances, job search and more, and how to access them. Join our LinkedIn Group to receive regular updates on our offerings.
One-on-One, Confidential Consulting
Career Training 
Avenues to Career Training (ACT) Healthcare is a free virtual eight-week training session that includes job-readiness skills with the enrichment of math, reading and writing that are contextualized for healthcare for Fairfax County residents. Click Here for Information on ACT-Health. 
---
Virtual Classes/Workshops
---
Need Help?
We know these are challenging times. Britepaths offers some limited food and financial assistance to Fairfax County residents by referral only. Contact Fairfax County's Coordinated Services Planning office at 703.222.0880 for an assessment, and they will refer you to the most appropriate provider. For Virginia residents who live outside of the Fairfax County service area, dial 2-1-1 or visit Virginia CommonHelp. See our Get Help page for more information on Britepaths and FECSoCo's services.
Falling Behind on Your Bills? Read Article for Tips and More Resources
---
More Resources: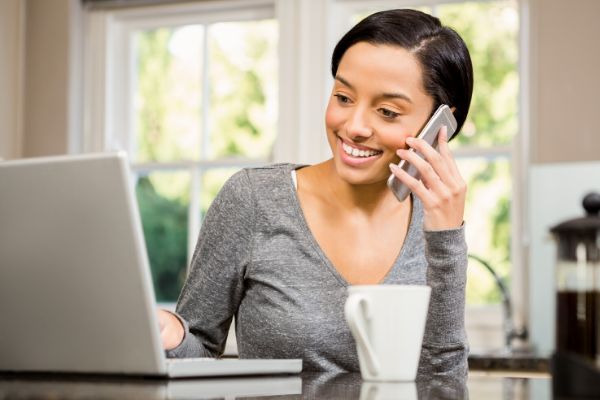 Categories: