Britepaths and the Financial Empowerment Center at South County (FECSoCo) are offering many services by phone and internet (eg. Zoom, Google) while are practicing social distancing. Here is a list of free virtual one-on-one consulting and workshops to help with your personal finances, job search and more, and how to access them:
One-on-One, Confidential Consulting
Financial Coaching: Speak confidentially with a volunteer financial coach over the phone or Internet. Call 703.704.6101, email info@FECSoCo.org, or Click Here to register. Click Here for Information.
Workforce/Job Readiness Consulting: Free, confidential consulting to help you refresh your resume, polish your interviewing skills and more via phone or internet. If you live in Alexandria, Burke, Lorton or Springfield, contact Sally Meyer at slmeyer@britepaths.org; for all other areas of Fairfax County contact Jill Beres at jberes@britepaths.org.  Click Here for Information.
Small Business Consulting: Schedule a confidential appointment to speak with a professional who will provide guidance with emergency loans, help create a business plan and develop effective strategies. Call 703.704.6101, email info@FECSoCo.org, or Click Here to register.
Tax Preparation Consulting: Available by appointment on Tuesdays. Preparation of prior year tax returns, amendments, counseling on tax issues. For tax filing assistance, must have access to a computer to complete TurboTax filing. Call 703.704.6101, email info@FECSoCo.org, or Click Here to register.
Avenues to Career Training 8-Week Healthcare Readiness Training 
Avenues to Career Training (ACT) is an eight-week training session that includes job-readiness skills with the enrichment of math, reading and writing that are contextualized for healthcare for Fairfax County residents. Our Spring session is underway. Contact Sally Meyer at slmeyer@britepaths.org to learn about future opportunities. Click Here for Information on ACT.
Virtual Classes/Workshops
May 21: Tax Debt Relief Clinic, 1-2 pm, with Legal Services of Northern Virginia
June 9 - July 21: Young Adult Financial Literacy Series, Tuesdays, 6-7:30 pm, Take all, or as many as you like. Click Here for Details: Please Share! 
- 6/9: Employee Pay & Benefits
- 6/16: How the Economy Affects Personal Financial Choices
- 6/30: Saving & Investing Basics
- 7/7: Borrowing & Using Credit Wisely
- 7/14: Building a Great LinkedIn Profile & Using LinkedIn to Your Advantage
- 7/21: Interviewing Strategies, Tips & Tools to Creating an Effective Resume and Cover Letter
---
More Resources:
Lost Your Job? Listen to the Way Forward Podcast: Financial Empowerment Center at South County Director Maria Jose Cantoni is featured in the United Way of the National Capital Area's podcast The Way Forward. She discusses: "What Can You Do if You're Laid Off From Your Job in the DMV?" Click Here to listen.

Virtual Northern Virginia Housing Expo: The Northern Virginia Housing Expo has moved on-line this year, with virtual exhibits opening June 1 and continuing throughout the month. Britepaths and Financial Empowerment Center at South County will offer free, confidential virtual Financial Counseling throughout the month, and workshops and other virtual opportunities will be offered regularly.
- View our Video
- Click Here to register for a counseling session
- Click Here for NOVA Housing Expo site. Join the Facebook Event

Need to Know How to Get Your Economic Impact Payment? Click Here to learn more about the Federal Economic Impact Payments under the CARES Act. Click Here to view free Video
---
Need Help?
We know these are challenging times. Britepaths offers some limited food and financial assistance to Fairfax County residents by referral only. Contact Fairfax County's Coordinated Services Planning office at 703.222.0880 for an assessment, and they will refer you to the most appropriate provider. For Virginia residents who live outside of the Fairfax County service area, dial 2-1-1 or visit the Virginia 211 web site.
---
Volunteer Need
Virtual Small Business Loan Assistance: Britepaths needs professional banking/lending volunteers to assist applicants of small business loans by phone or internet. We especially need volunteers speaking Korean, Vietnamese, and Spanish. Virtual volunteers will assist in determining eligibility, gathering necessary paperwork, etc. We anticipate 1-2 hours/wk. Contact Dawn Sykes at dsykes@britepaths.org for more information.
---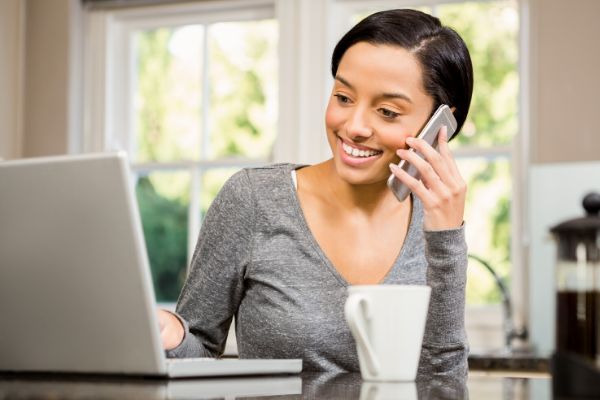 Categories: