Helping Others from the Front Steps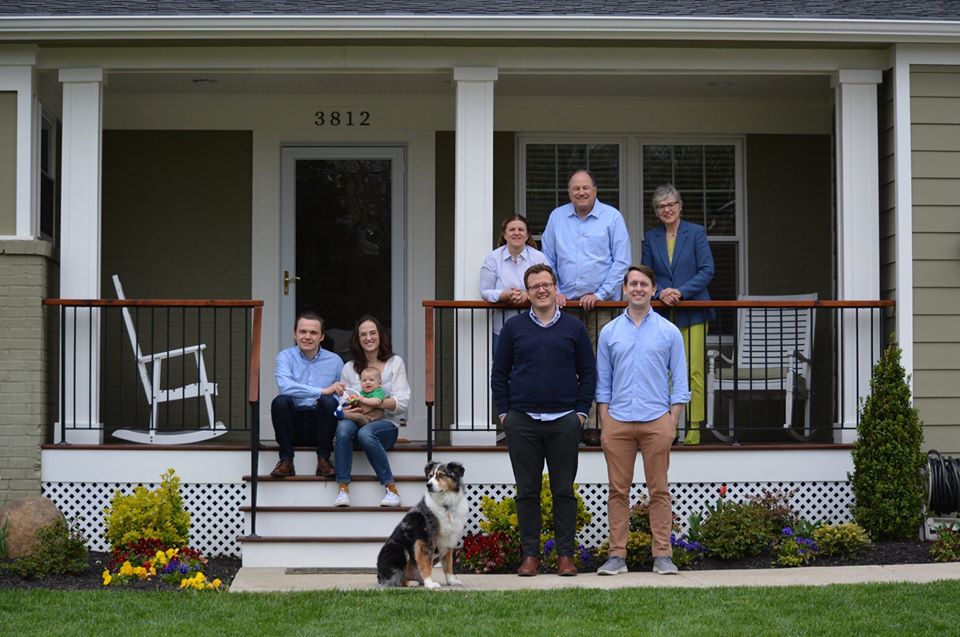 Local photographer Janet Sifers enters her wonderful photography in our Artful Living art show each year. Since we had to cancel this year's April 23 event due to the coronavirus pandemic, she decided to support Britepaths through #TheFrontStepsProject. From mid-March through the end of April 2020, she did brief (socially distant!) photo sessions with more than 40 families in our community, and they each made a donation of at least $25 to Britepaths.
Her project raised more than $1,000 to support our Adjust. Give. Campaign to help local families who are struggling due to the coronavirus shutdown. We are so grateful to her and all the families who participated. Click Here learn more on her website.
Thank you, Janet, and thanks to all who helped our families by participating. Here's a sampling of the photos from her web site.