Virtual Resources for Your Finances, Job Search and More
Britepaths and the Financial Empowerment Center at South County (FECSoCo) are offering free virtual consulting services and workshops to help with your personal finances, job search and more. Join our LinkedIn Group to receive regular updates on our offerings.
Click Here for FECSoCo monthly e-newsletter.
One-on-One, Confidential Coaching
Free and Confidential Coaching and Consulting. To book an appointment, Click Here, or call 703.704.6101 or email info@FECSoCo.org.
Financial Coaching: Speak confidentially with a trained volunteer financial coach.
Workforce/Job Readiness Coaching: Refresh your resume, polish your interviewing skills and more.
Small Business Consulting: Speak with a professional who will provide guidance with emergency loans, help create a business plan and develop effective strategies.
Tax Preparation Consulting: Preparation of prior year tax returns, amendments, counseling on tax issues. For tax filing assistance, must have access to a computer to complete TurboTax filing.
Virtual Classes/Workshops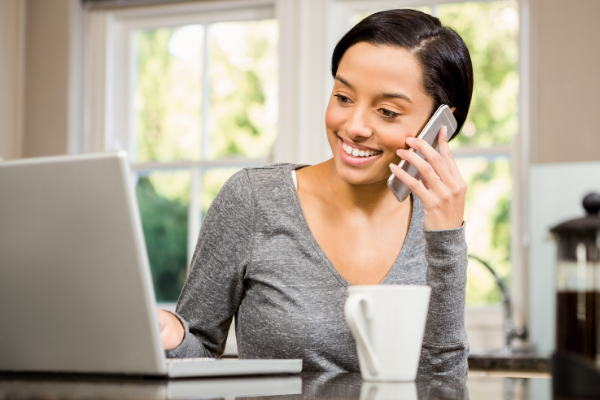 Financial/Workforce Services